Need fragrance
pad refills?
Premium essential oil fragrance pads, shipped right to your door! Free shipping for a limited time!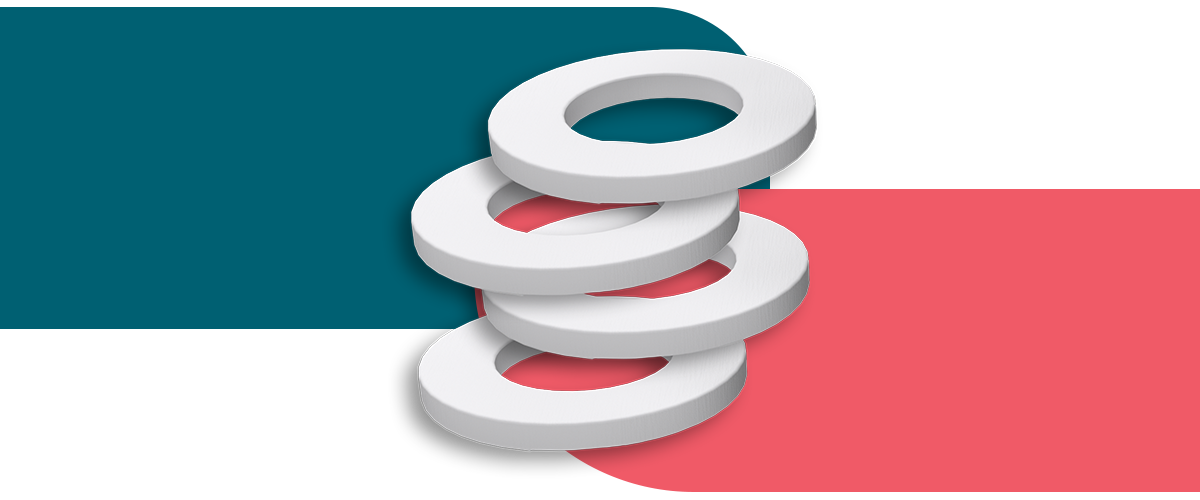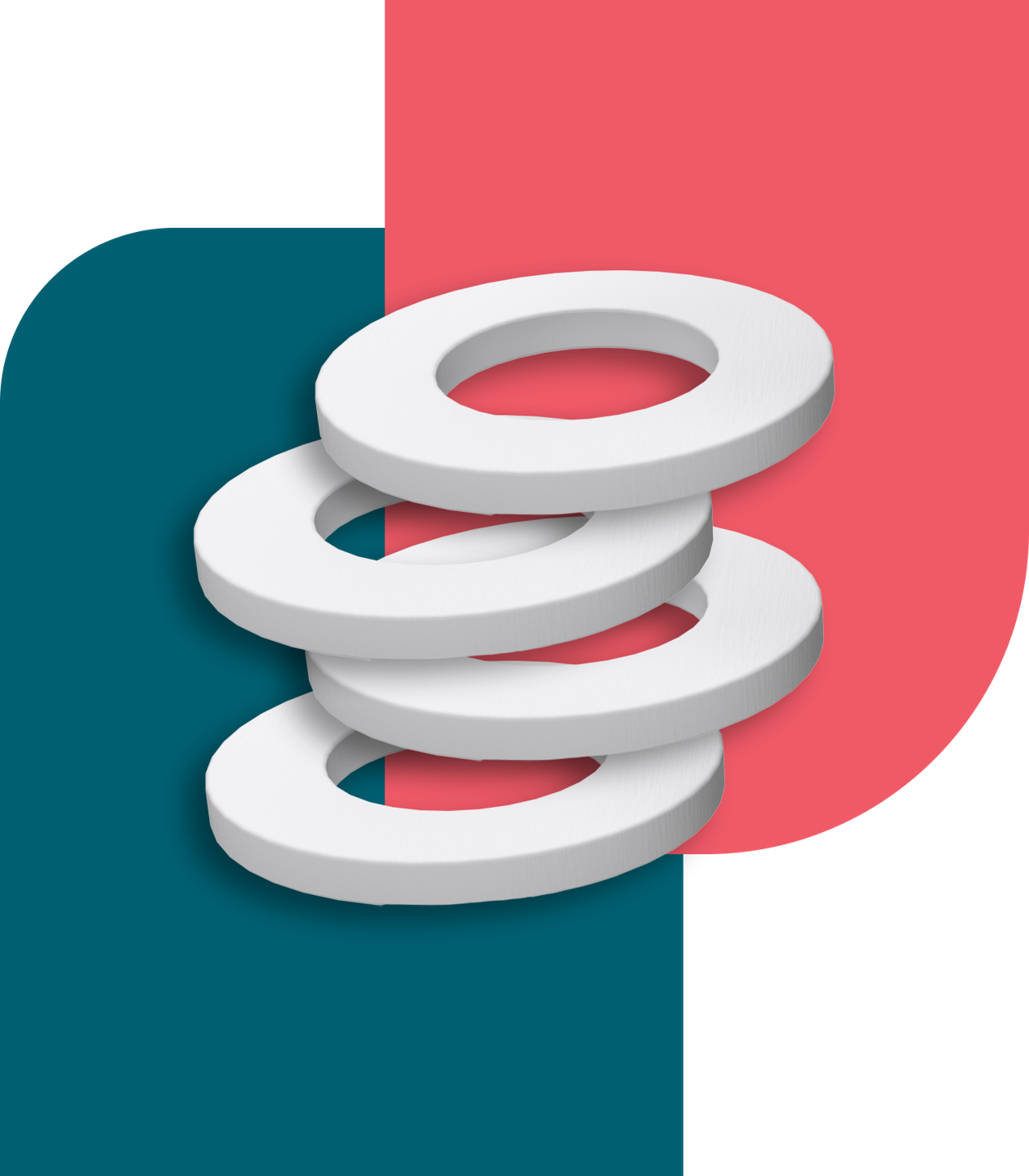 FREE LAUNCH-SPECIAL SHIPPING! USE CODE "MIKEYBROWN" AT CHECKOUT!
Don't be

locked

into bad smells
Need Fragrance Pad Refills?

"I've been a nurse for over 10 years, when I heard about Scentsnap, I wasskeptical, but I decided to give it a try. I'm so glad I did! Not only do theirmask inserts actually smell good, but they also help me to stay calm andfocused during my long shifts. The essential oils make all the difference! I've even gotten some of my patients to trythem, and they love them too! This makes the 'necessary evil' of maskwearing more bearable."
I've been working at the long term care facility for a fewyears now, and let me tell you, it can get pretty smelly. But since I've beenusing this product, it's been a game-changer. Not only does it eliminate thedaily foul odors, but it also eases my stress and pain through aromatherapy.And the best part is that it's affordable. I highly recommend this product toanyone who works in a long-term care facility. I can't say enough about how great this thing is!
I have been using ScentSnap for a little over a month now andI absolutely love it! I work as a dental assistant and sometimes my mask really concentrates the smell of my breath. It can be really tough to concentrate on our workwhen we are dealing with the smell of coffee hours after the fact. With ScentSnap, I don't have toworry about that anymore. It totally covers up the bad breath and allows me tofocus on providing the best quality of care to our patients.
I love being a doctor. Butlately, it's been hard. I'm putting in long hours and I'm seeing more and morepatients who are sick. I worry about them and I worry about myself. But it's hard to stay healthy when you'reconstantly uncomfortable because of your mask. With these easy snap-in fragrance holders, Idon't have to be in so much discomfort when wearing my mask for hours on end. Ican do my job and know that I'm doing everything I can to stay healthy.
I'm a veterinarian, and I've been using scented masks for awhile now. I have to say, I love them! Before I found ScentSnap I was spraying odor-reducing things on mymasks, but that causes them to get dirtier, more quickly. ScentSnap is easy to use, low cost, and theymake me feel so much better. The scent is very soothing, and I don't have toworry about any of the negative effects of going without my mask. I highlyrecommend them!
Frequently Asked Questions
How can I place an order on the website?

Simply browse the homepage (www.scentsnap.co) and select the "buy now" button next to the product you want! Follow the prompts and steps to place your order!
How can I cancel my subscription?

Cancel any subscription at any time by logging into your "My Account" portal, and selecting "My Subscriptions".
Do you have a money-back guarantee?

No, we do not have a money-back guarantee. However, you can cancel your subscription at any time.

How can I change my subscription plan?

What is your Shipping Policy?

We currently ship all orders by first-class USPS mail. Orders typically arrive in 3-5 business days. Shipping cost is calculated at the time of checkout and us generally only a few dollars!

What masks is ScentSnap compatible with?

ScentSnap is compatible with any mask! It's magnetic, and simply sticks in place inside your mask. The essential-oil fragrance pads are disposable and typically last about a week. The plastic holder is food grade plastic, and is washable!
You will be billed monthly for the price indicated at time of checkout, which maybe confirmed at any time by logging into your "My Account" portal, (https://scentsnap.co/account). All prices in USD and unless expressly stated at the time of checkout, do not include taxes or shipping charges. Free shipping discounts and promotions are good only for shipments bound to the contiguous U.S. only. Shipping restrictions may apply. No refunds or exchanges. Cancel any subscription at any time by logging into your "My Account" portal, (https://scentsnap.co/account) and selecting "My Subscriptions". See full Terms of Service for more information.